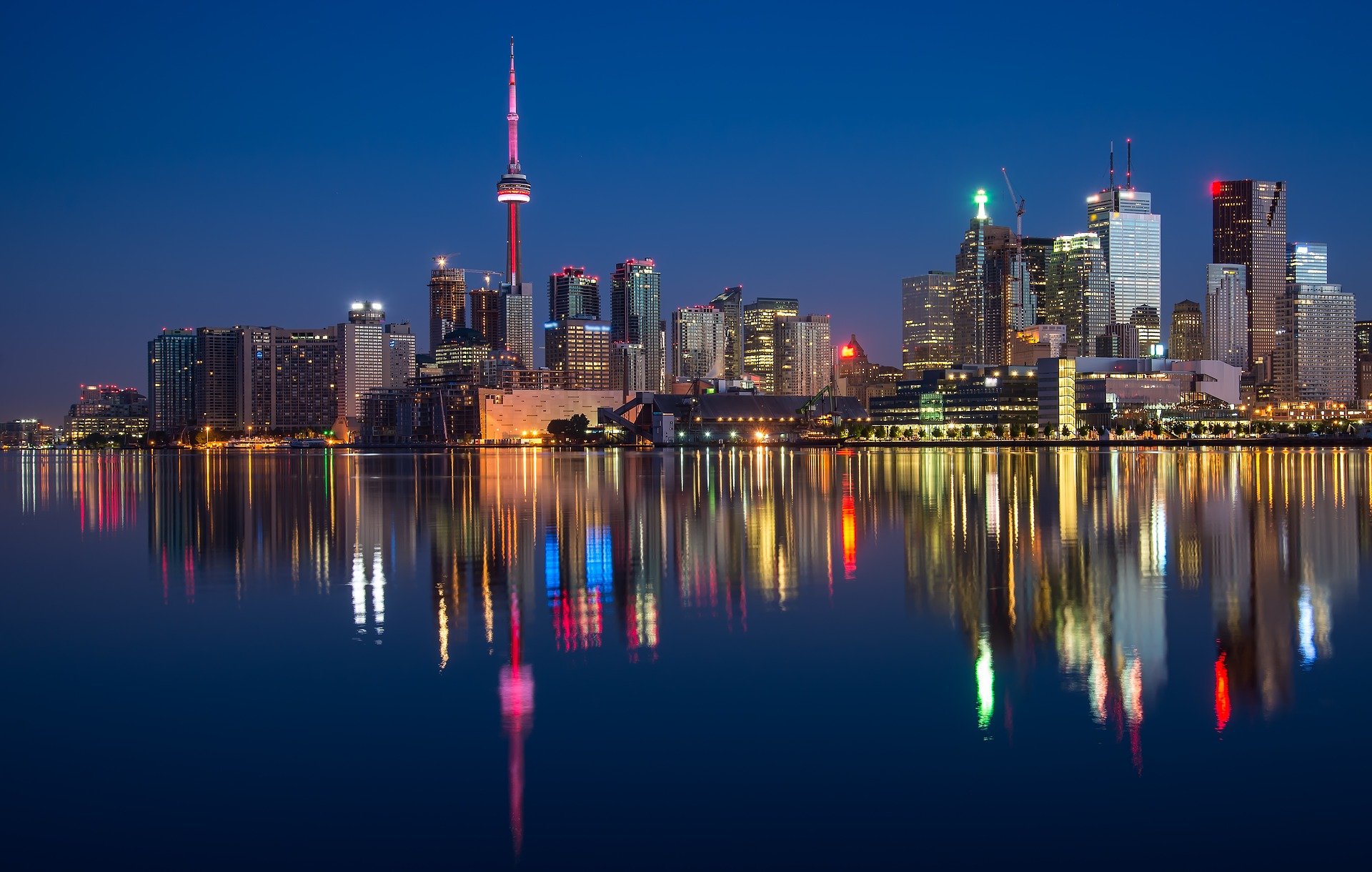 SAVVYY features in an article by the The Fintech Times on the growth of Canada's FinTech Ecosystem.
The article highlights the exciting momentum of fintech in Canada:
2021 saw the highest level of annual fintech investment in Canada
The Canadian government's plans for an open banking system in 2023
Toronto is at the centre of Canadian fintech innovation as North America's fastest growing technology market and with the highest concentration of financial services employment in North America
Features on the companies taking part in Toronto Finance International's business mission to London and Dublin, including SAVVYY.
Being part of the TFI's mission has been an engaging opportunity for SAVVYY to represent Canadian fintech abroad, to learn a lot about these vibrant markets and to make new friends!