The future
of lending
is SAVVYY
Canadian built next-gen infrastructure for the mortgage lending industry.
Using data and design to modernize loan decisioning, our technology supercharges banks and other lenders to originate and underwrite mortgages and other consumer loans.
The SAVVYY Platform is a modern, cloud-native, and API-friendly end-to-end mortgage underwriting solution for lenders. We help lenders transform a patchwork of legacy systems and manual tasks into an efficient, flexible, and automated process that delivers a vastly improved customer experience.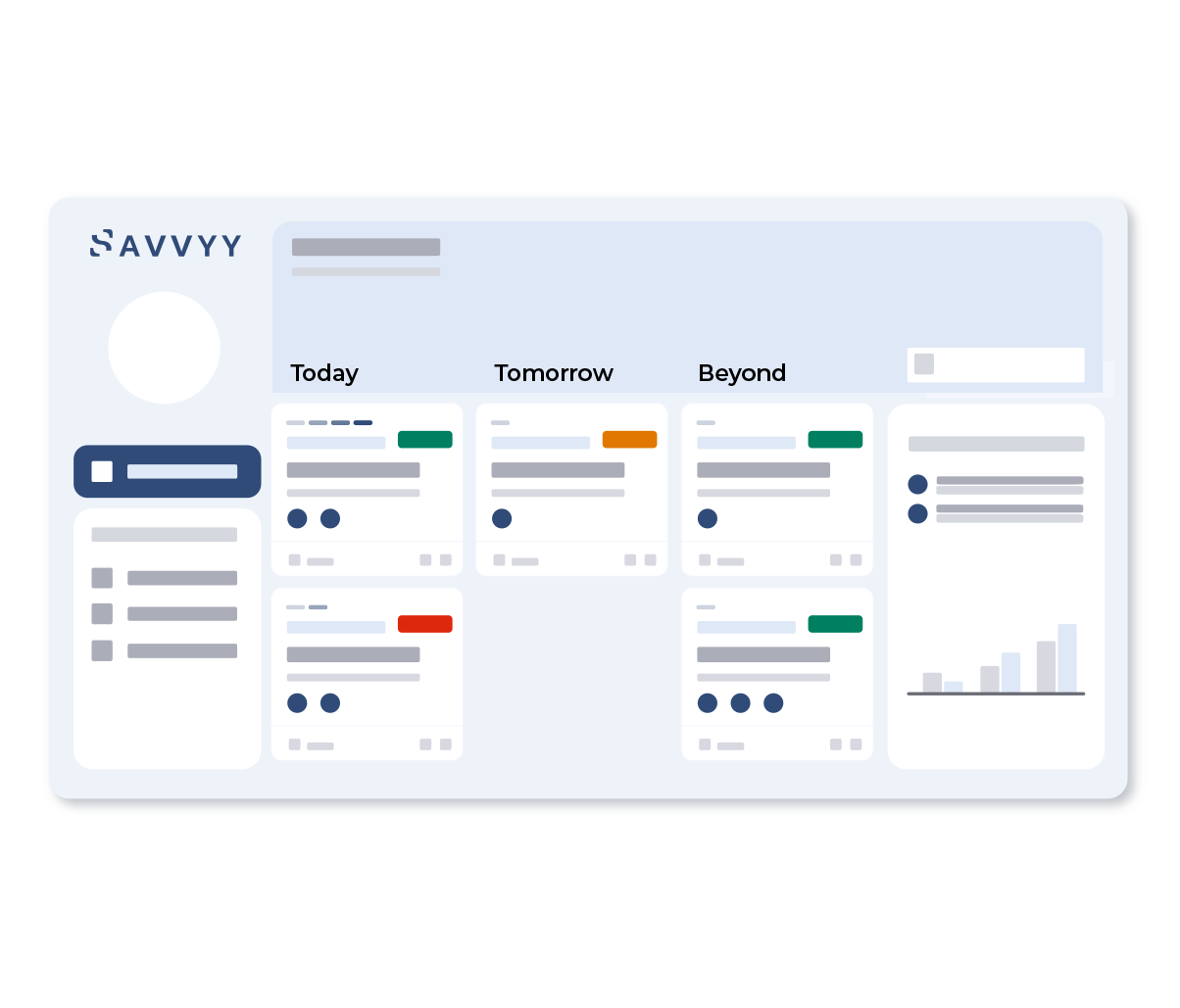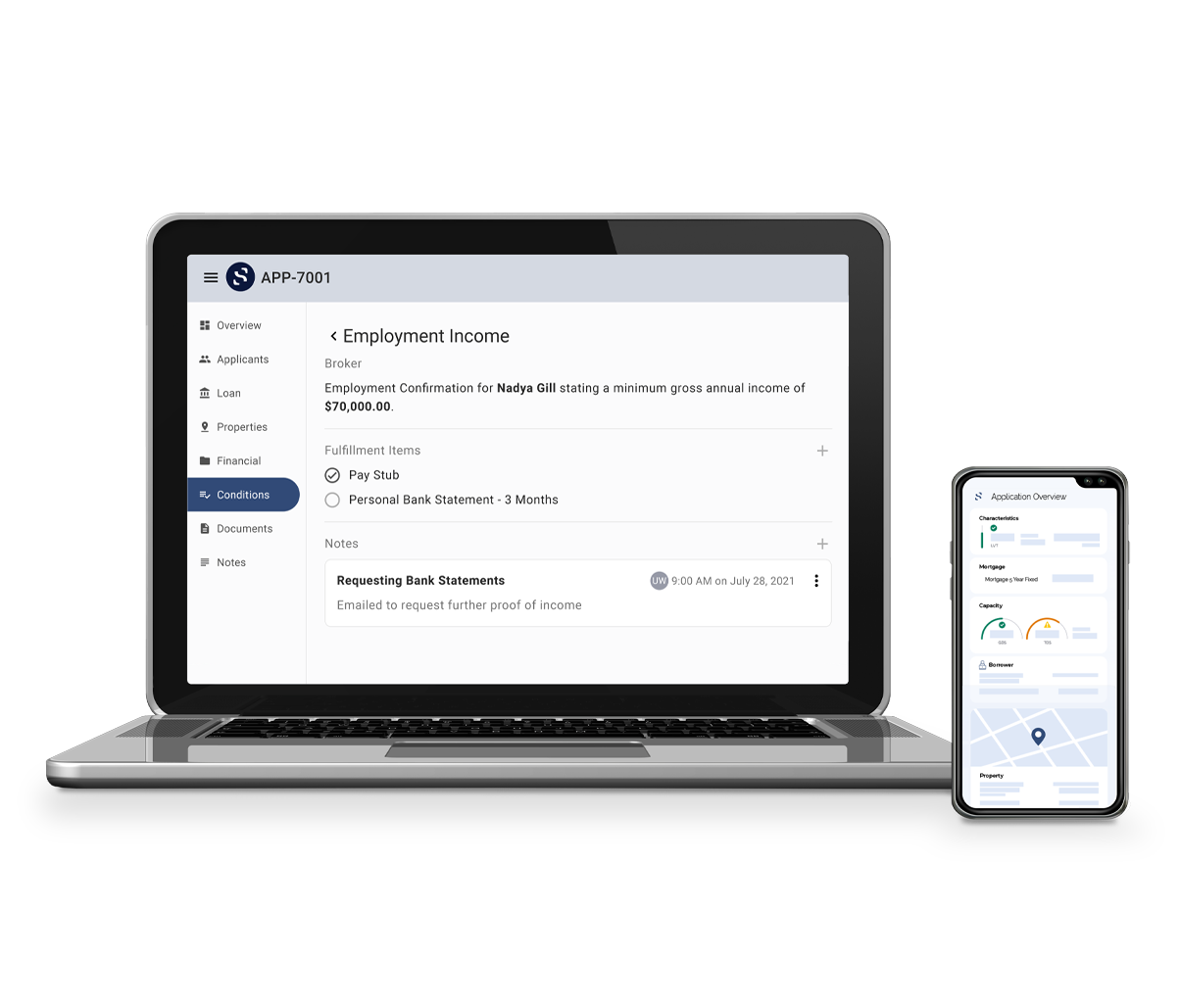 Lenders' current infrastructure impedes their development of a truly digital mortgage offering. There is unprecedented pressure to modernize technology to support customer expectations, channel growth, and hybrid-remote workforces. The SAVVYY Platform moves lenders from playing catch-up to industry leaders in digital mortgages. 
Simply put, SAVVYY turns banks into fintechs and gives credit teams the tools they need to shine. 
At SAVVYY, our passion is helping
lenders and their teams shine.
We've built the SAVVYY Platform to power lenders' digital mortgage goals. We use data and design to help lenders reduce loan processing costs, grow origination volumes, and improve the customer journey.
Our Platform helps lenders originate and underwrite mortgages and other credit products intelligently and efficiently. It substantially enhances lender efficiency, better manages risk, and substantially increases employee, customer & broker satisfaction.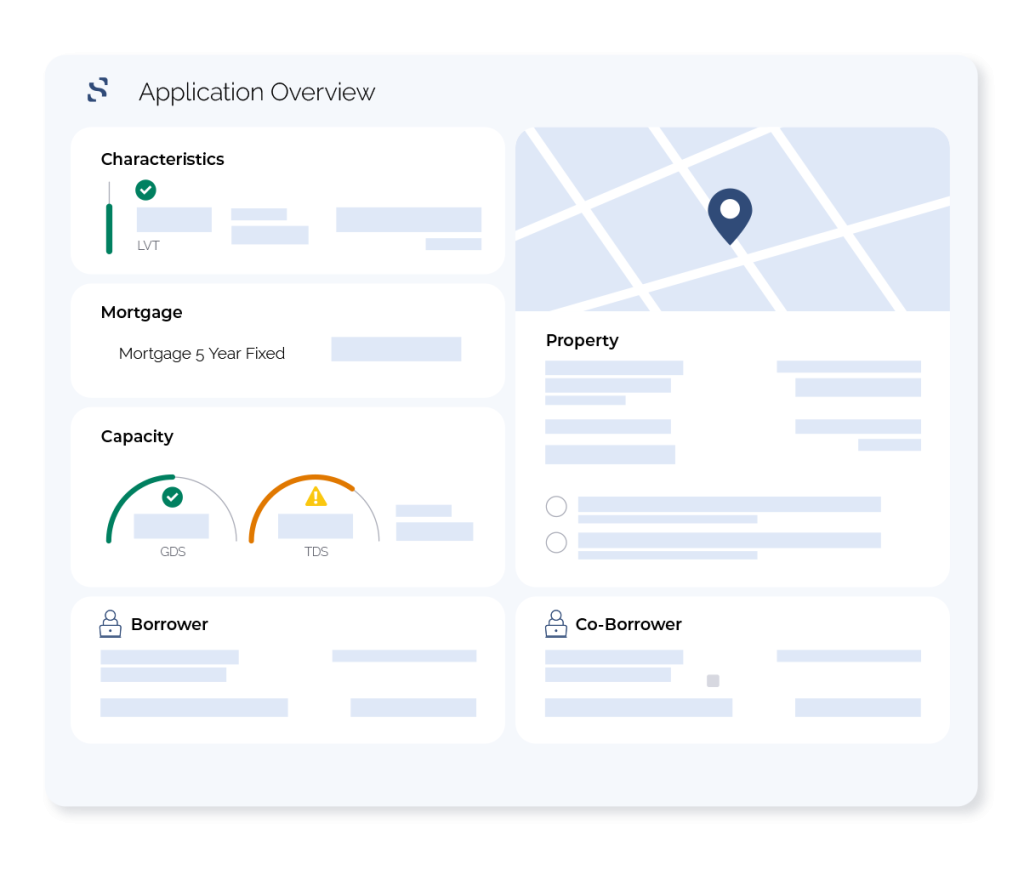 The SAVVYY Digital Mortgage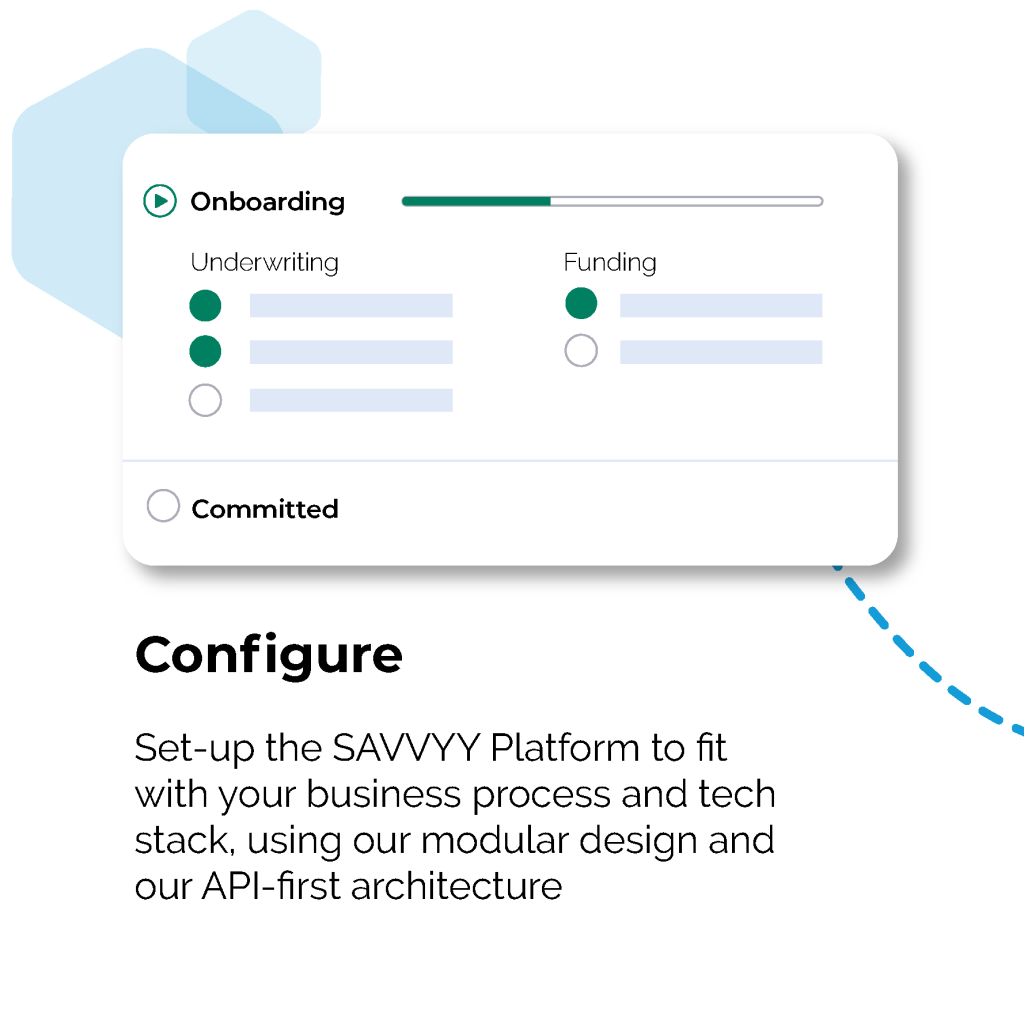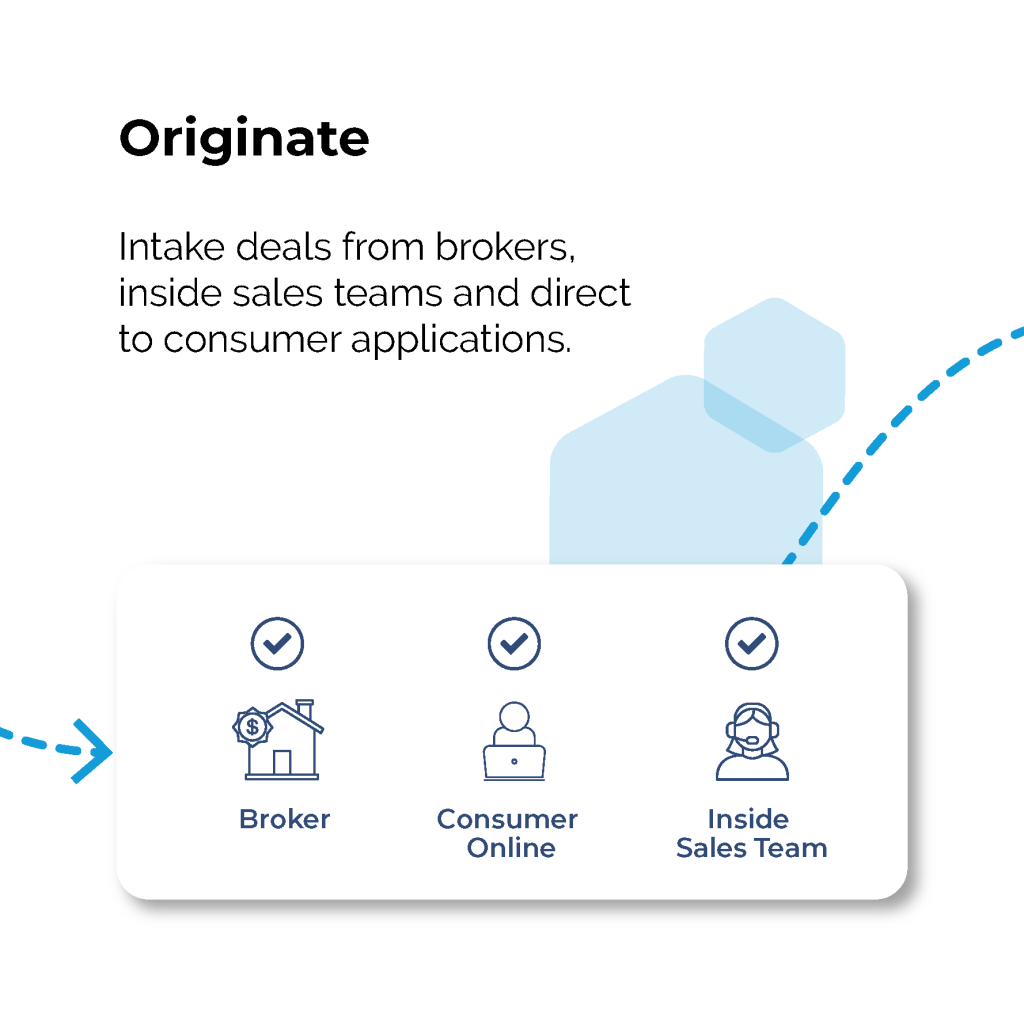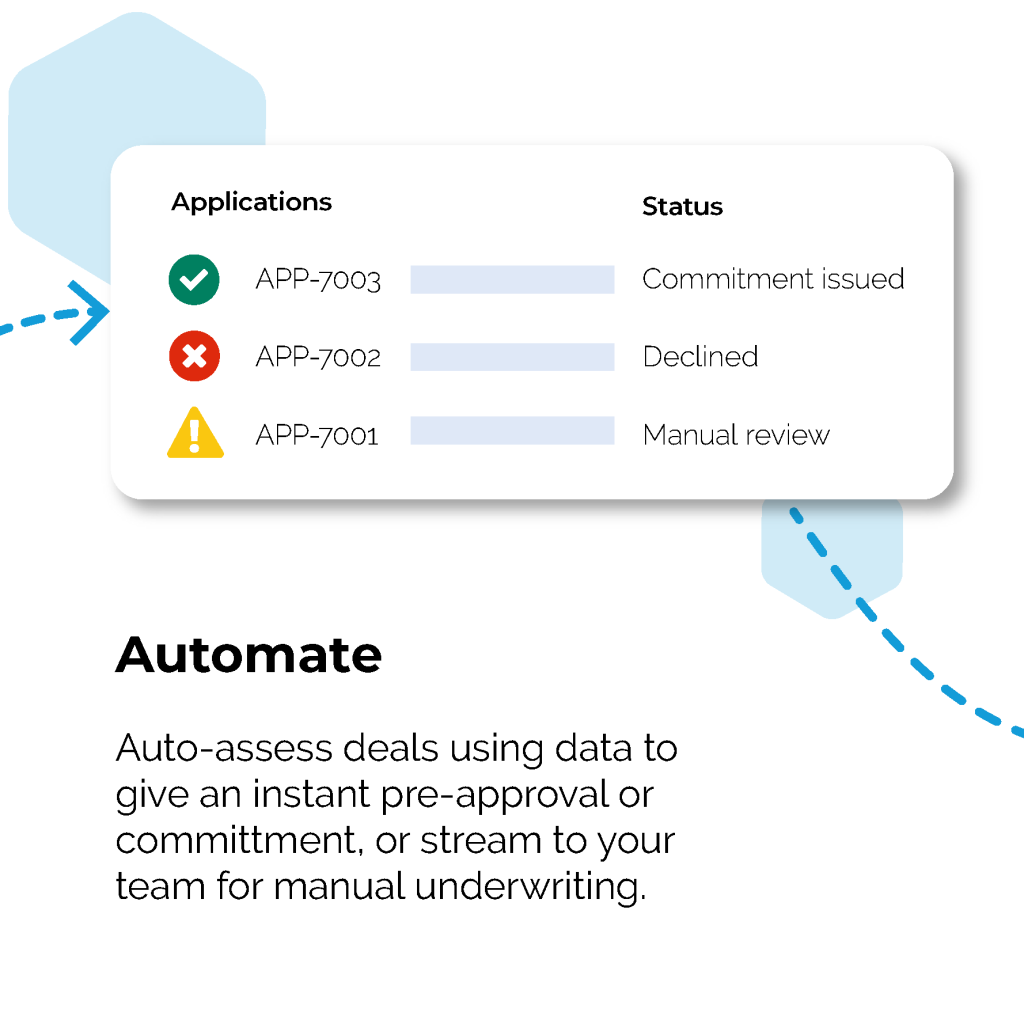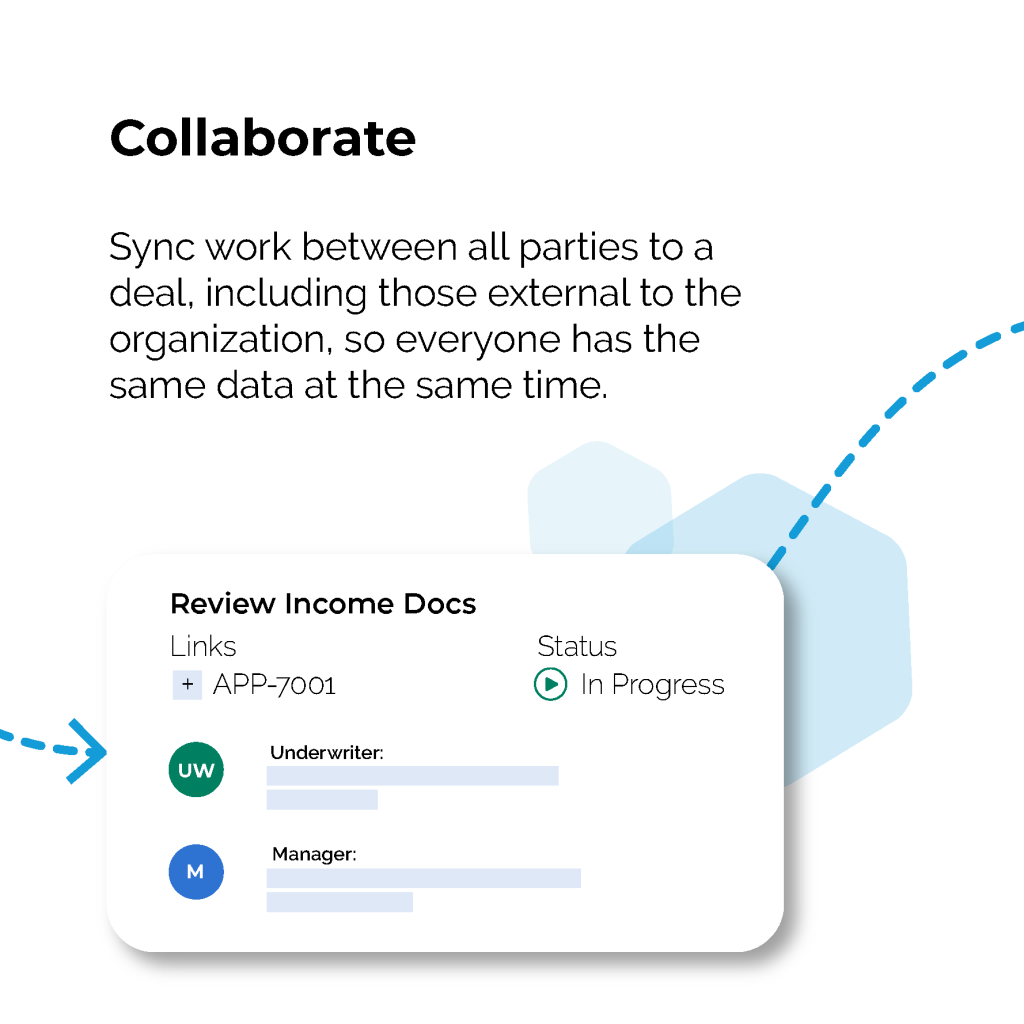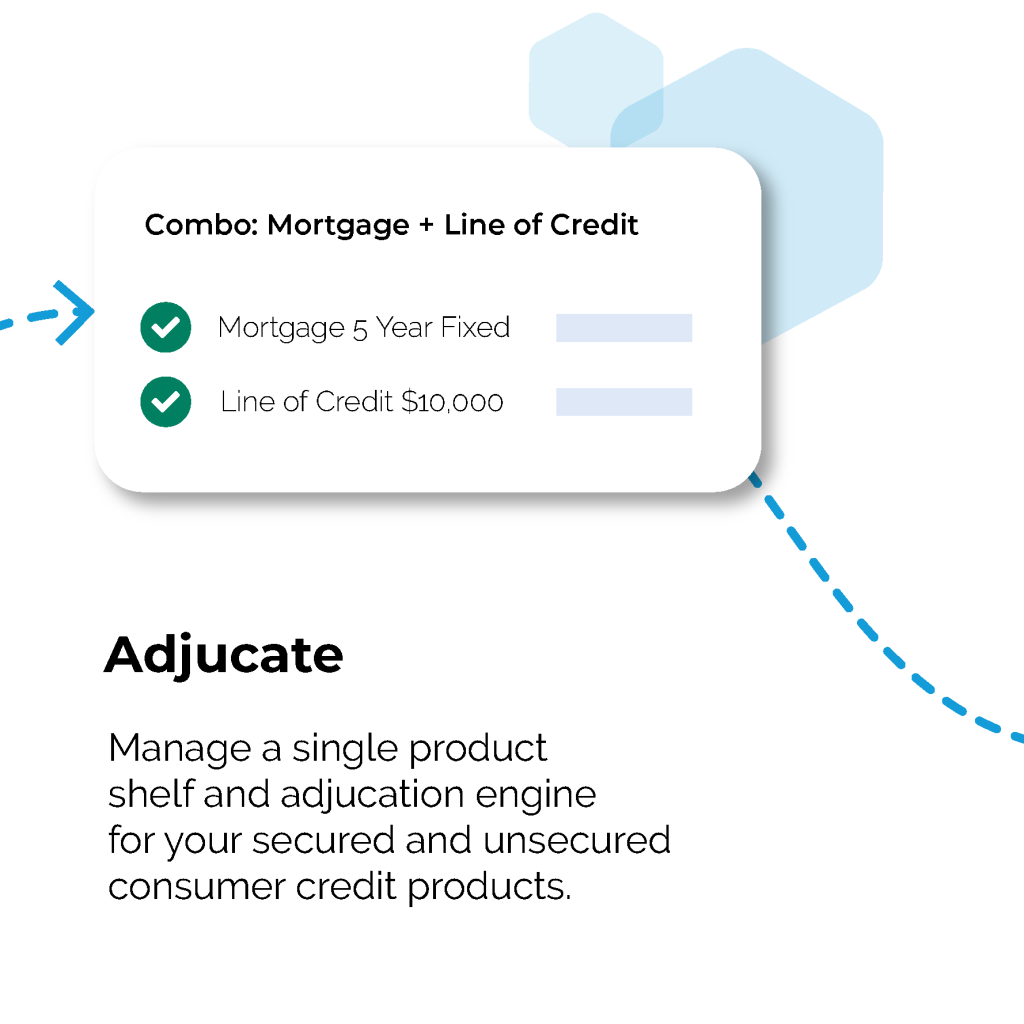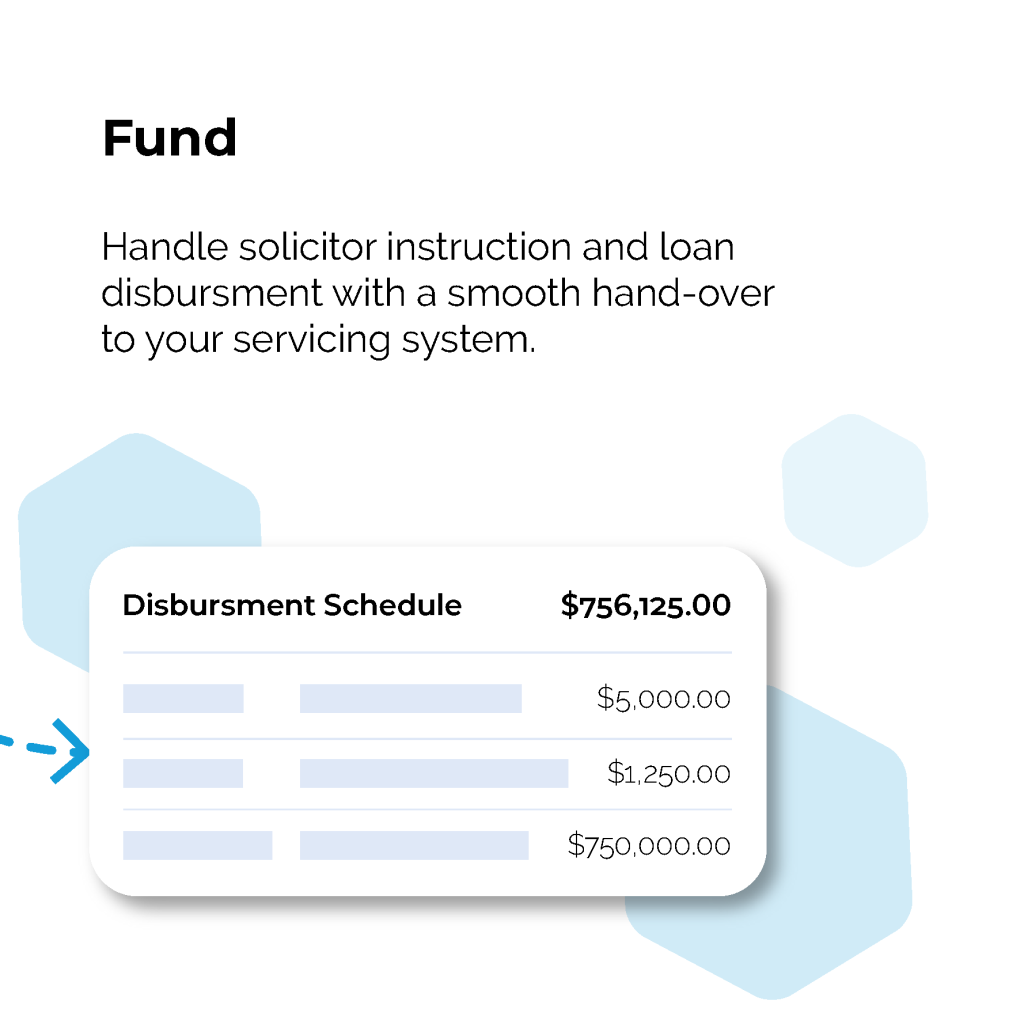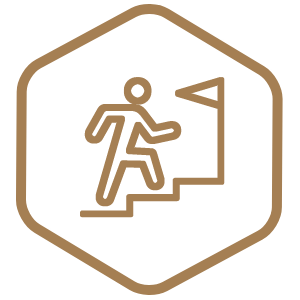 Handle the full loan journey from ingestion right through to funding. Broker and D2C channels, product qualification, generation and management of deal documents and conditions, all supported by real-time data.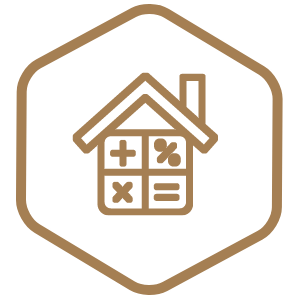 Designed to integrate best-in-class point solutions and data sources (Point of Sale, credit bureaus, mortgage insurance, property valuation). Flexibly integrates with a lender's systems and processes.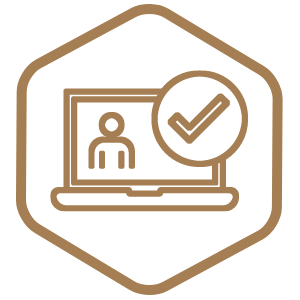 Consumerized User Interface & Experience
Credit teams log into one system. Intuitive user-based activities, workflows, tasks, statuses, and approvals combines credit policy adherence with intuitive user experiences.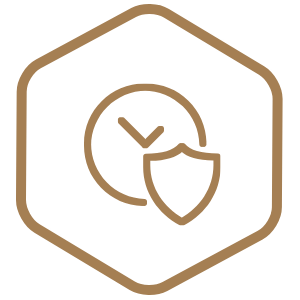 Automate credit decisions and workflows to increase efficiency and funded volumes. Data lives in one place. Provide immediate training and audit benefits, and lay the foundation for ML and AI applications to come.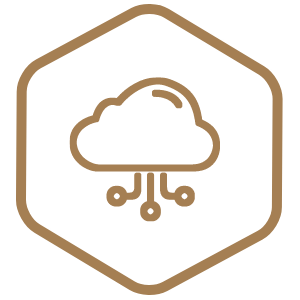 Single code base kept evergreen by SAVVYY, giving lenders access to the latest upgrades and features. Technology should be a product, not a project.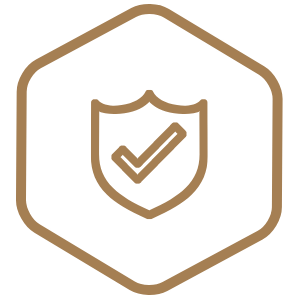 SOC compliant platform built to meet the security demands of regulated financial institutions. Features include bank-grade SLAs, data residency, encryption, authentication, environment management, and many more.