We have big goals and big hearts.
We are a passionate team excited about transforming lending through technology.
We each bring unique skills and life experiences to what we do each day.
We are focused on creating exceptional software that impacts our clients' businesses and that also improves how consumers access credit.
Just like SAVVYY is more than the sum of its parts, we know that each of us is more than just a resume: what we bring to our roles as individuals and how we support each other is what makes our team special.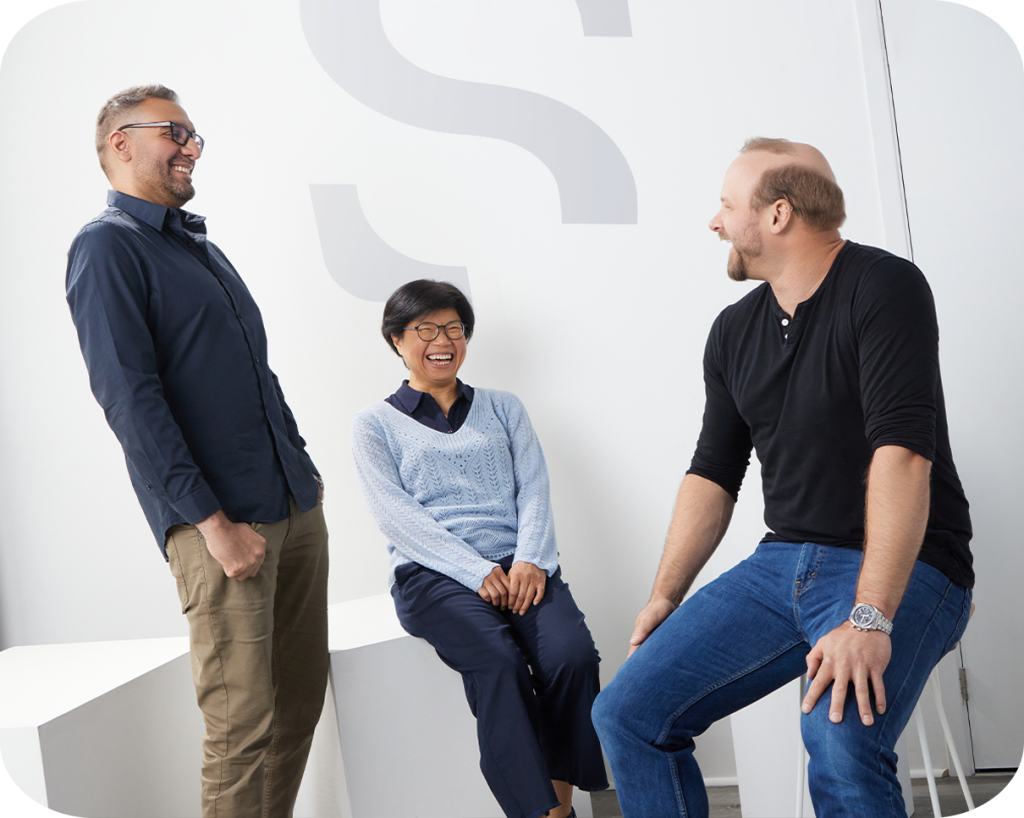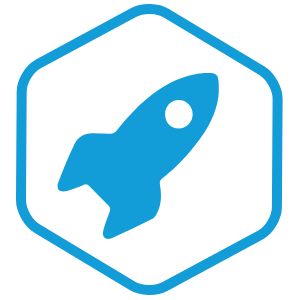 We are Savvyy and we deliver. We do as we say and thrive on credibility.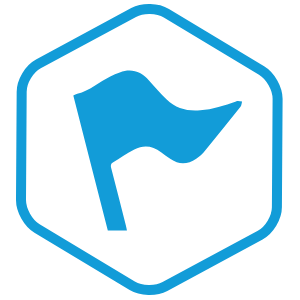 We are passionate and take pride in our work, company and our skills. We work hard and love winning.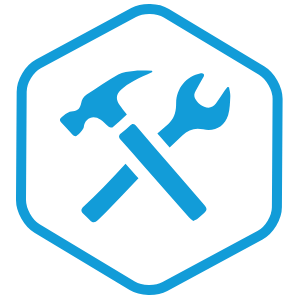 We are problem solvers – no challenge is too complex. We love learning and iterating, and always find a way to succeed.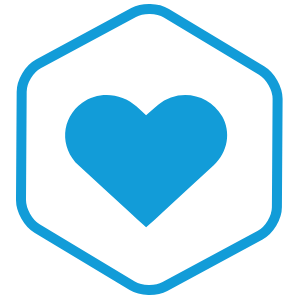 We are happy, kind and dream big. We enjoy having fun, celebrating our successes and spending time together as a team.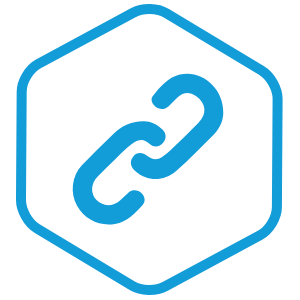 We are thoughtful, thankful and grateful. We listen and are there for each other; always.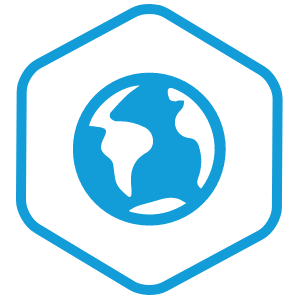 We are inclusive, diverse and compassionate. We empathize with one another and value each other's opinions.
We're looking for innovative and enthusiastic people who want to learn, grow professionally and tackle big challenges.
We know the value of everyone in our team feeling supported and balanced. Some of our benefits include:
Comprehensive health benefits including medical, dental and paramedical services.
Annual personal budget to apply to your own professional learning and development
WFH expenses – We'll ship you all the equipment you need to get set-up (Laptop, monitors, etc), and we'll cover other items you need to feel comfortable and productive.
Flexible working options, supporting remote and in-office work
Regular team meet-ups and socials