Lending and technology are in our DNA
SAVVYY was born out of our mission to create software that lets lenders and their employees shine.
We are a team of seasoned technology and financial services professionals with a successful track record of building enterprise lending systems. SAVVYY is our team's fourth bank grade lending platform.
Together we set out to build the technology we've always wanted to see in the mortgage industry. We know first-hand how fintech partners can power lenders as they digitize their mortgage offerings.
Since our founding in 2018, the SAVVYY Platform is now live with several Schedule I Canadian banks, and we have grown a passionate team of over 40 people.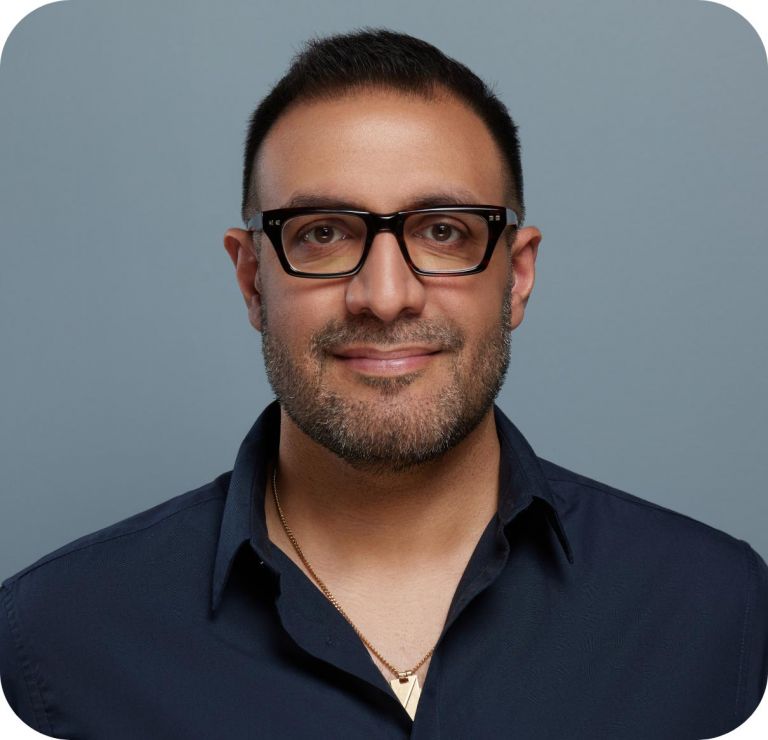 Co-Founder & CEO 
An experienced technology leader with a passion for lending, Sal was previously Co-founder and CTO of Borrowell and SVP Technology at Paradigm Quest. He holds a BSCH in Computers Science and a BA in Mathematics from Queen's University.
Co-Founder & CEO 
Norm was previously Head of Capital Markets at Borrowell and held prior roles in capital markets and corporate law in Toronto, New York, and London. He holds a JD from Harvard Law School and a BA from the University of California at Berkeley.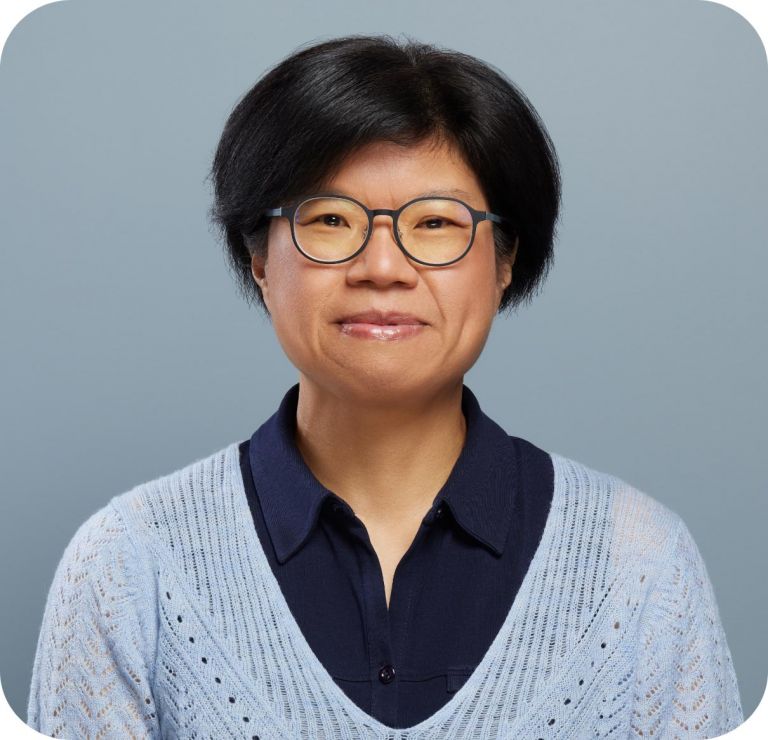 Co-Founder & COO 
Elvina's previous roles include Director of Engineering Shared Services at Borrowell and IT Business Manager at Paradigm Quest, along with prior roles at Synergy Asset Management and IFDS. She holds a BA from the University of Toronto.
Co-Founder & CTO 
Craig's previous roles include CTO and Head of Engineering at Borrowell, Development Manager at Paradigm Quest, and prior technical roles at Elemental and the Ontario Ministry of Finance. He holds a BComm in IT Management from Ryerson University.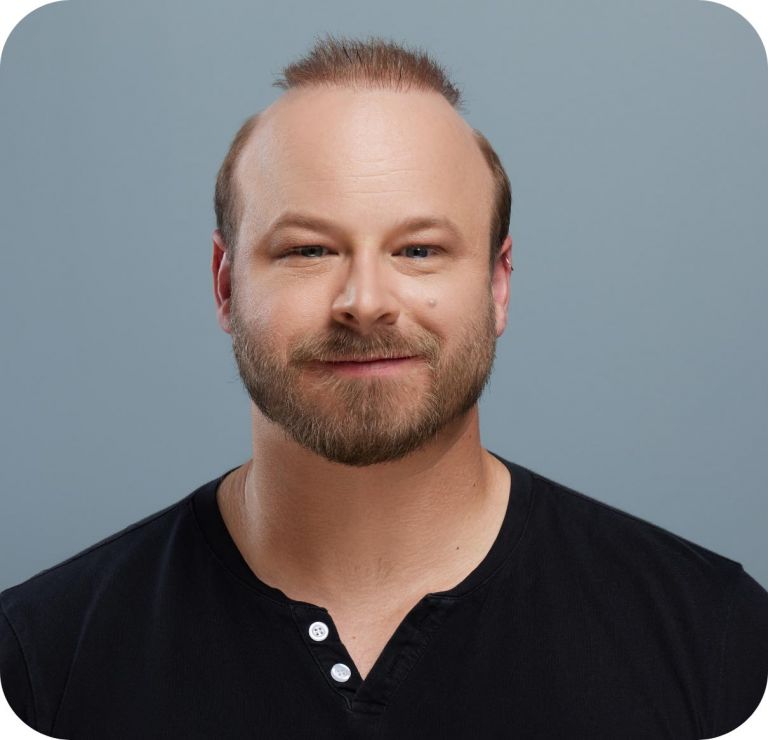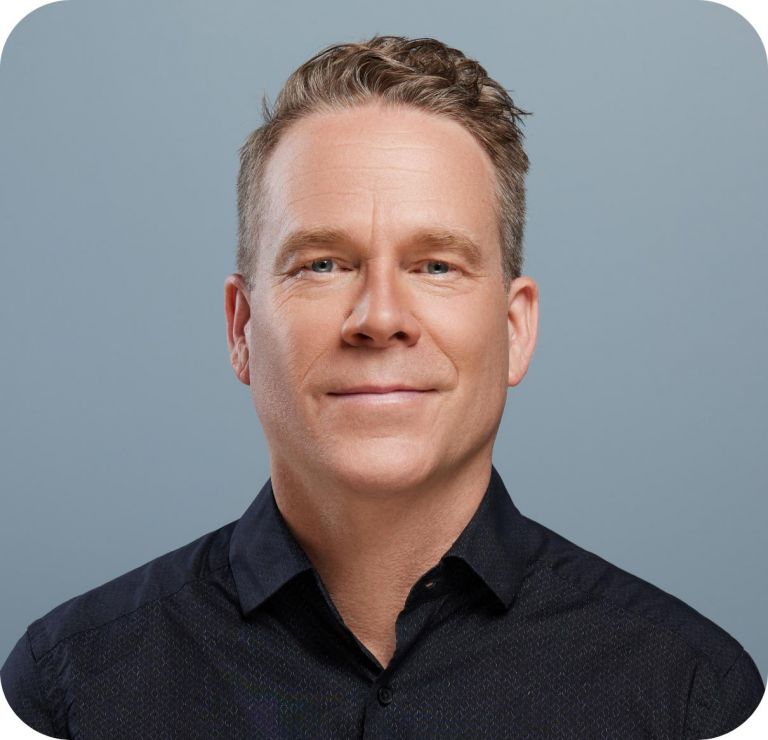 Chief Revenue Officer  
Mike has 20 years of lending experience with previous roles, including serving as head of corporate development & partnerships at Equifax Canada and D+H (now Finastra) and CFO of Filogix (acquired by D+H). He holds an Honours BMath from the University of Waterloo, the Charter Financial Analyst (CFA) designation, and an MBA from the Rotman School of Management at the University of Toronto.